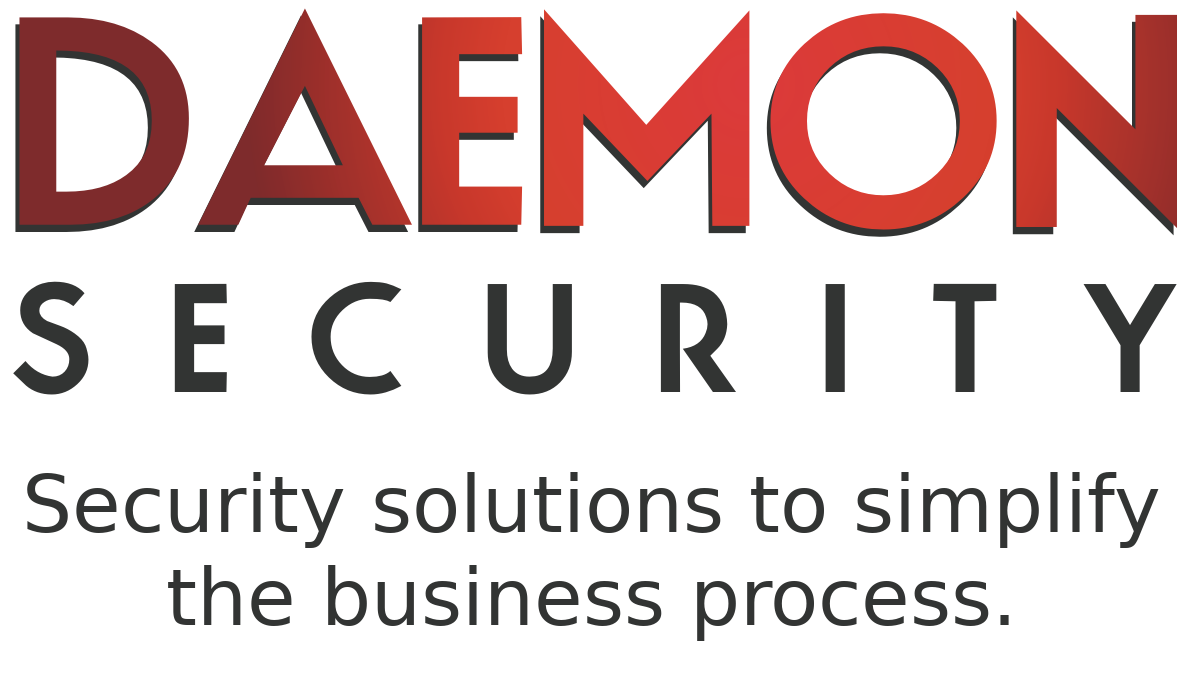 Cybersecurity Consulting
Daemon Security provides consulting services for compliance with SOX, HIPPA, PCI as well as the Risk Management Framework (RMF) for DoD Information Technology and FISMA for government entities. Our consulting services include technical support and overall guidance for meeting compliance with the necessary controls and standards.
Open Source Security Technologies
Daemon Security provides technologies that utilize the BSD operating systems to meet the needs of customers and to protect their data from unauthorized access and disclosure. This technology is deployed without the overhead of closed-source alternatives, which avoids unnecessary costs for software licensing. Utilizing a hardened-BSD operating system, customers' benefit from a proven code base with constant security monitoring and community involvement. In addition to the BSD operating systems, Daemon Security provides support for open source host and network based security tools such as Snort, Zeek NSM, Suricata, mod_security and AIDE.
Penetration Testing
Daemon Security can assist with the testing and validation of vulnerabilities within customers' environment. Whether the systems are in the cloud, or on premises, Daemon Security can tailor a testing methodology based on the threat model of customers' systems. Our pentesting engagements are an interactive exercise, with full support of customers' operational needs and specific reporting requirements.
Threat Intelligence
Building upon readily available open source network intelligence, Daemon Security provides additional analysis to enhance OSINT threat data from a variety of sources. The Daemon Security threat feed can be tailored to your specific open source security software (IDS/IPS, Firewall, etc.)
Custom Development
Working with existing customer hardware and software, Daemon Security provides development and engineering services to help customers meet their business objectives. Our custom development helps businesses to reduce costs and avoid having to acquire additional technology.
Cybersecurity Training
Daemon Security assists with the development of course content and training to help demonstrate the importance of information assurance and cybersecurity in all aspects of the business process.